How to Cope with STRESS(!) in Infertility
A Guest Post by: Meirav Zur
Unofficially rated the top worst statement of stress-beating recommendations, "Relax!" will most definitely accomplish the exact opposite.  It is not some sort of switch we can just access and turn on or off, but thanks to all who've offered.
Infertility can be a complete surreal all-consuming rollercoaster bubble, and the ensuing high stress levels are going AGAINST the already challenging path of starting or expanding a family. So how can we deal with the stress and actually… maybe… (gasp) "relax"?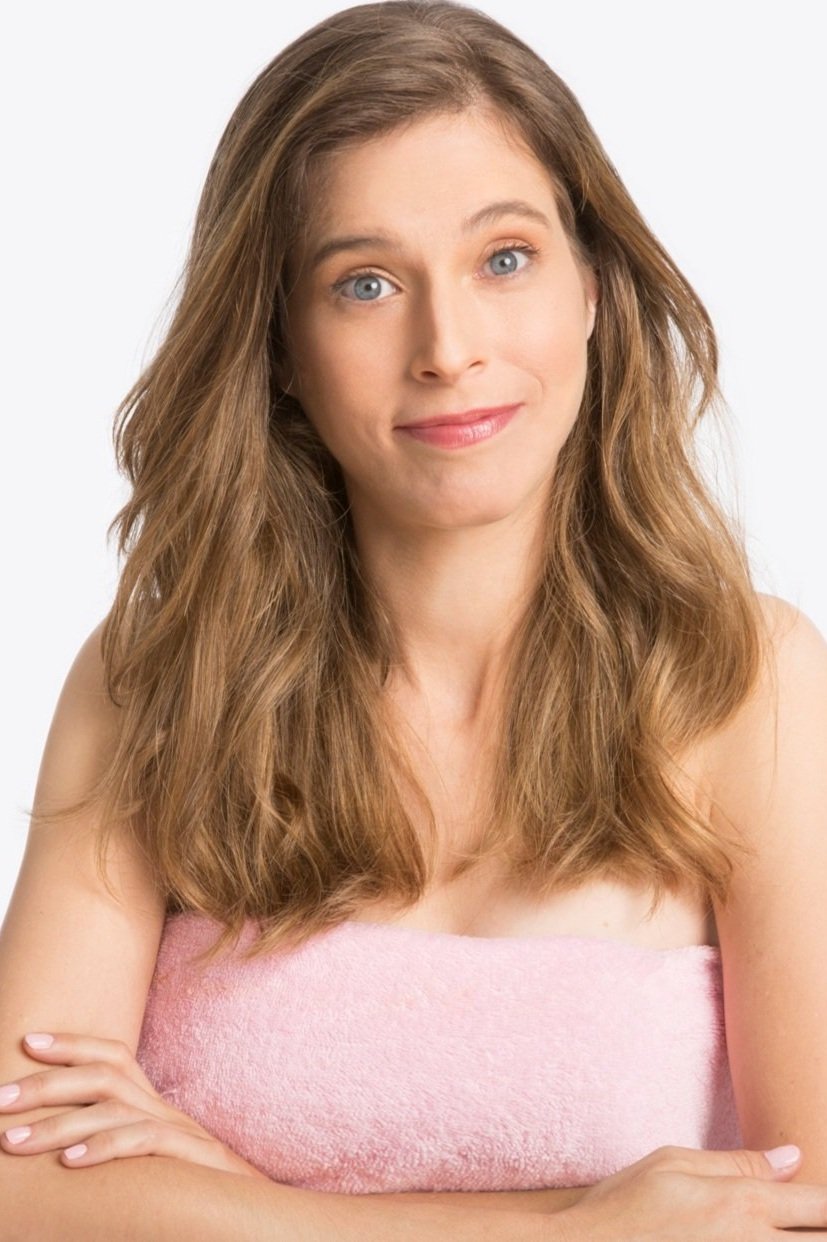 First thing's first: Not everything works for everybody, so find what works for you.  Sure, there are baths, aromatherapy oils, yoga, exercise, massages, and maybe hot chocolate and cozy slippers.  For me, it's comedy.  Laughing is a natural endorphin-releaser, so that's an instantaneous chemical reaction that helps break the ice, defuse tension, and relieve stress.  So if humor can be used or accessed, I choose it most times.  Humor had been my go-to coping tool while I was deep in infertility (no, I was not laughing all the time).  I also found humor to be my way of finally sharing with those around me what I had been secretly experiencing for years.  Laughing was definitely something I saw as useful for easing stress.
The easiest way to use humor to cope with stress is probably by watching a good comedy TV show or movie at home. You could also go out to a live comedy performance or comedy club every once in a while. Laughing is obviously doable on your own, but when other people are around you, laughter can quickly get everyone to join in. If you're on the go, or at an infertility clinic waiting room, you could access comedic content online via any video streaming or social media app on your phone.
Another way of using humor is by creating it, and that can be a little more challenging. But sometimes I find that in situations of ongoing stress, I take a breath, and try to step back to get a different perspective. I usually discover a lot of funny within these moments that are actually so surreal and bizarre. I mean… Sex-scheduling? Semen samples? Wanda and the industrial amounts of lube??…. So much to laugh about there, despite (or because) of the fact that it's within something so raw and loaded like infertility.
Every person will have a different source of humor. Maybe it's your pet, or your funny neighbor, or old family photos, or restaurant menu items, or weird memes. Whatever is funny and accessible for you, use it. Never underestimate the power of a good laugh.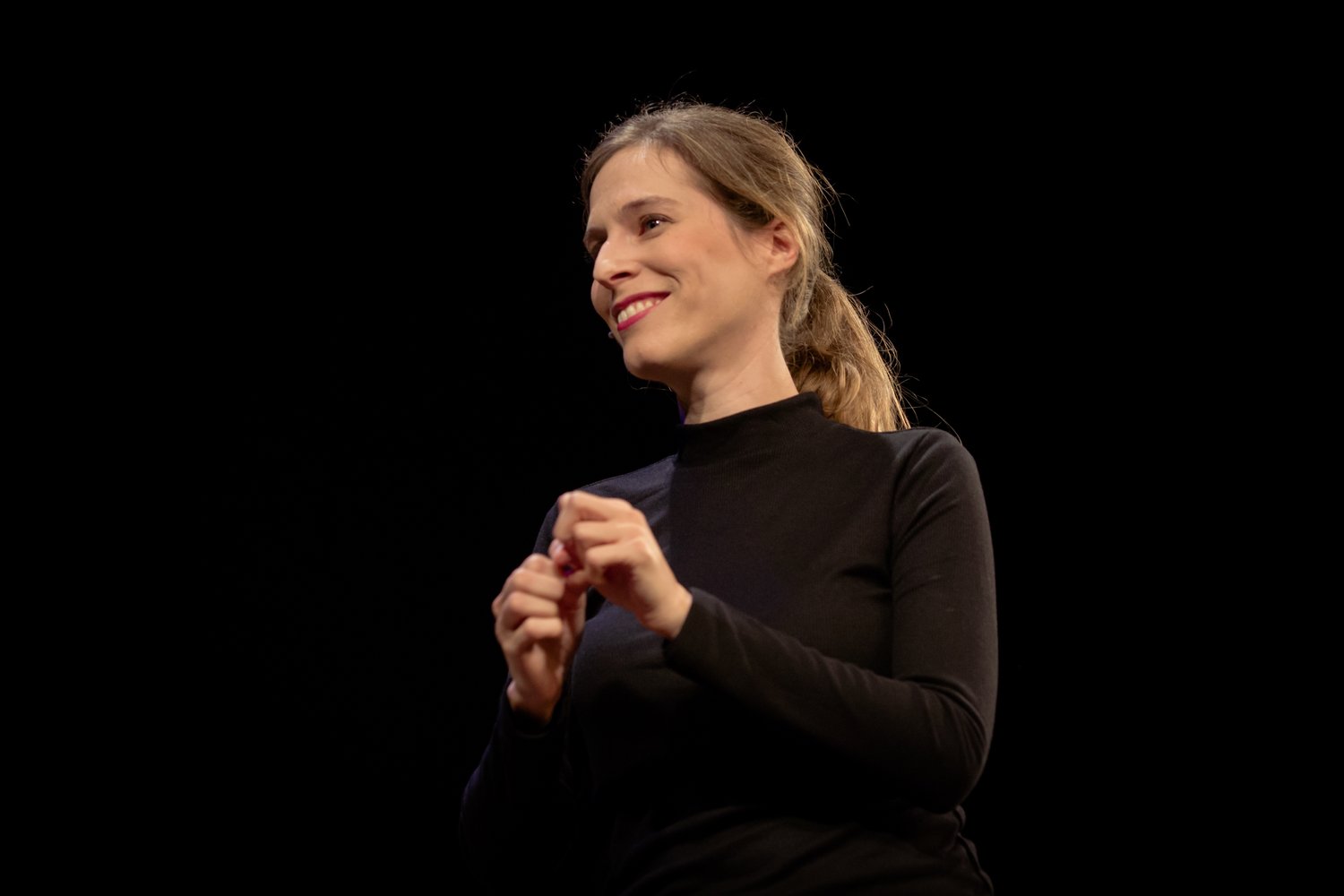 Meirav Zur is a performer, producer, writer, and director.  Zur founded an English-language professional traveling theater in Israel in 2005, serving as artistic director as well as writing, directing, producing, and performing in numerous original stage productions until her move back to the US in 2020.  Her most recent and first solo production, Inconceivable: The Totally True One‑Woman Semi‑Fertile Quasi‑"Musical", is essentially her own true fertility experiences told through humor.  In this production, creativity became not only a tool but a platform to publicly convey this relatable and loaded personal story. This award-winning show has been performed internationally on stages large and small, aiming at smashing the taboo of infertility. 
Follow Mierav at: https://www.instagram.com/inconceivableshow/