Find All Your PCOS Answers in One Place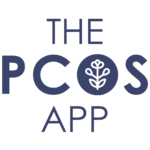 Your journey towards more balanced hormones starts in our app
The PCOS App is an on-the-go resource for women with PCOS to find community, education, and tools to help them with their experience.
Connect with others, share PCOS experiences, or ask questions on the social wall. Explore Caitlin's podcast episodes, blog articles, or shop her amazon store. Paid Members can even access their course materials through the app wherever they are.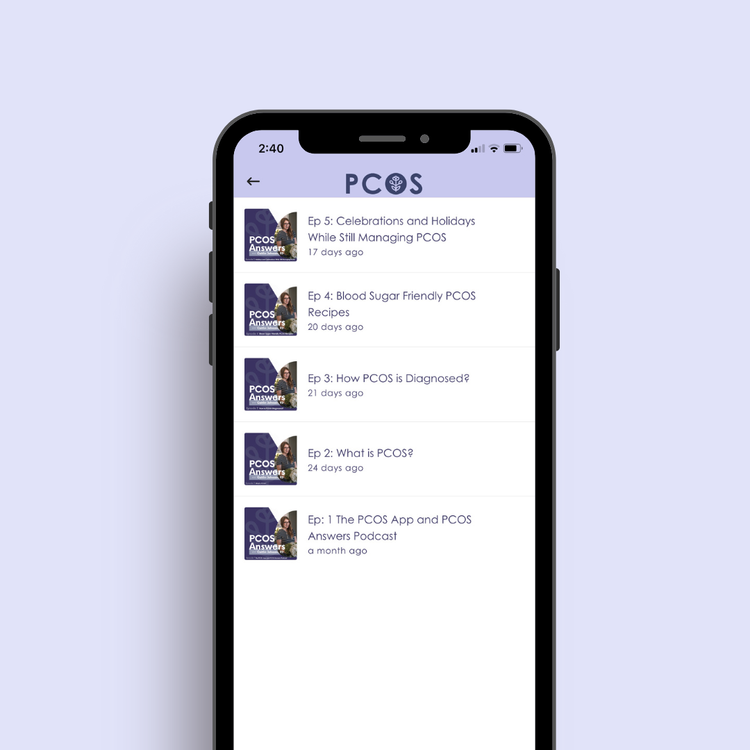 PODCAST
Listen to PCOS Answers podcast wherever you go! Catch up on old episodes or follow along for the most current release. Hear Caitlin answer all your PCOS questions.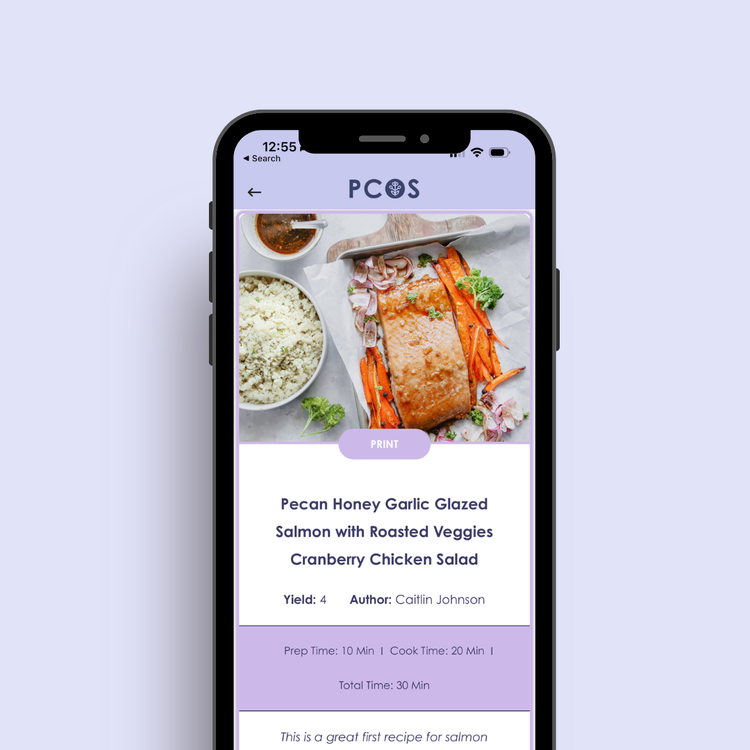 RECIPES
These recipes taste amazing and blanace blood sugar. You will also learn how the recipes have been modified to create hormone balance, giving you confidence to modify your own recipes.
ASK R.D.
Want answers to your PCOS questions? Submit a video through this feature to hear the answer on the Ask Caitlin segment of my podcast! This is a great way to ask the tough questions.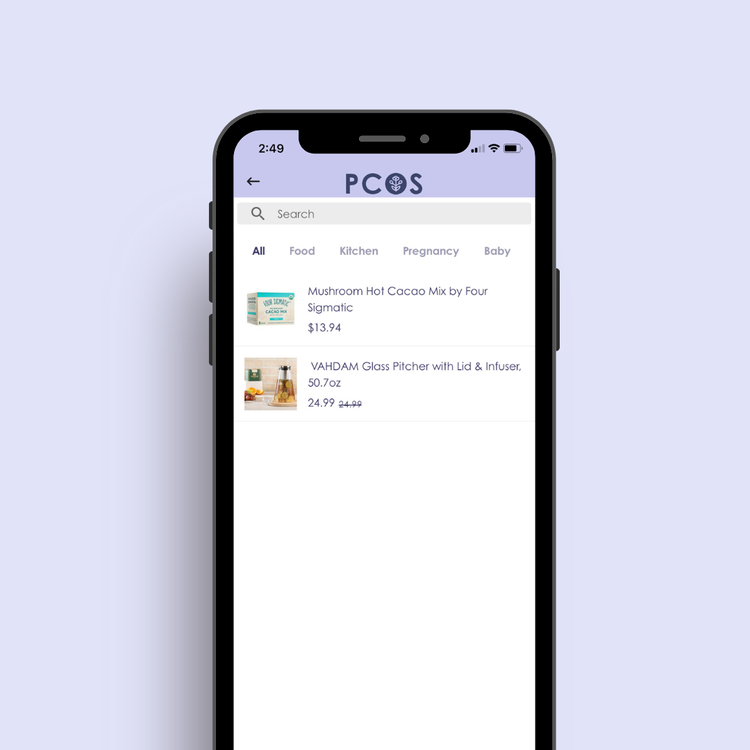 RESOURCES
Listen to podcast episodes or watch youtube videos. Blog posts, recipes, and my amazon store are all available on the app! Paid members can even access their course materials.
The PCOS app is a wonderful resource for women navigating their journey with PCOS, hormone management, fertility and. more.