Education,
Community,
& Tools for
Women with PCOS
You are ready to trust your body again. You are ready to fix your hormones and fall in love with your body.
PCOS makes
hormone management and fertility difficult.
After a PCOS diagnosis, the road ahead can feel scary. And if you're trying to navigate it all on your own, finding relief can feel near impossible.
Recently got diagnosed with PCOS and are wondering what that means for your future

Have been struggling with PCOS for a while and are looking for a long-term solution

Want to have a regular period but aren't sure how to get there

Feel like your body is betraying you with symptoms that make being comfortable in your own skin feel like something you'll never achieve

Are trying to lose weight but are not seeing any results

Wish you could get pregnant but don't know if that's possible with PCOS
You are in the right place. We have created content that will not only educate you, but empower you to make changes so you can reach your goals and fall in love with your body again.
Hi! I'm Caitlin. A dietitian and mom who also has PCOS.
I'm glad you are here! My goal is to help you manage your PCOS in a natural way.
Having struggled with PCOS myself, I know how discouraging and overwhelming it can be to manage your symptoms, balance your hormones, and boost your fertility on your own.
I have helped hundreds of couples achieve pregnancy in my Find Fertility course, I'll help you create a plan for your body so you can finally experience the relief from symptoms and dream of motherhood that you've been hoping for.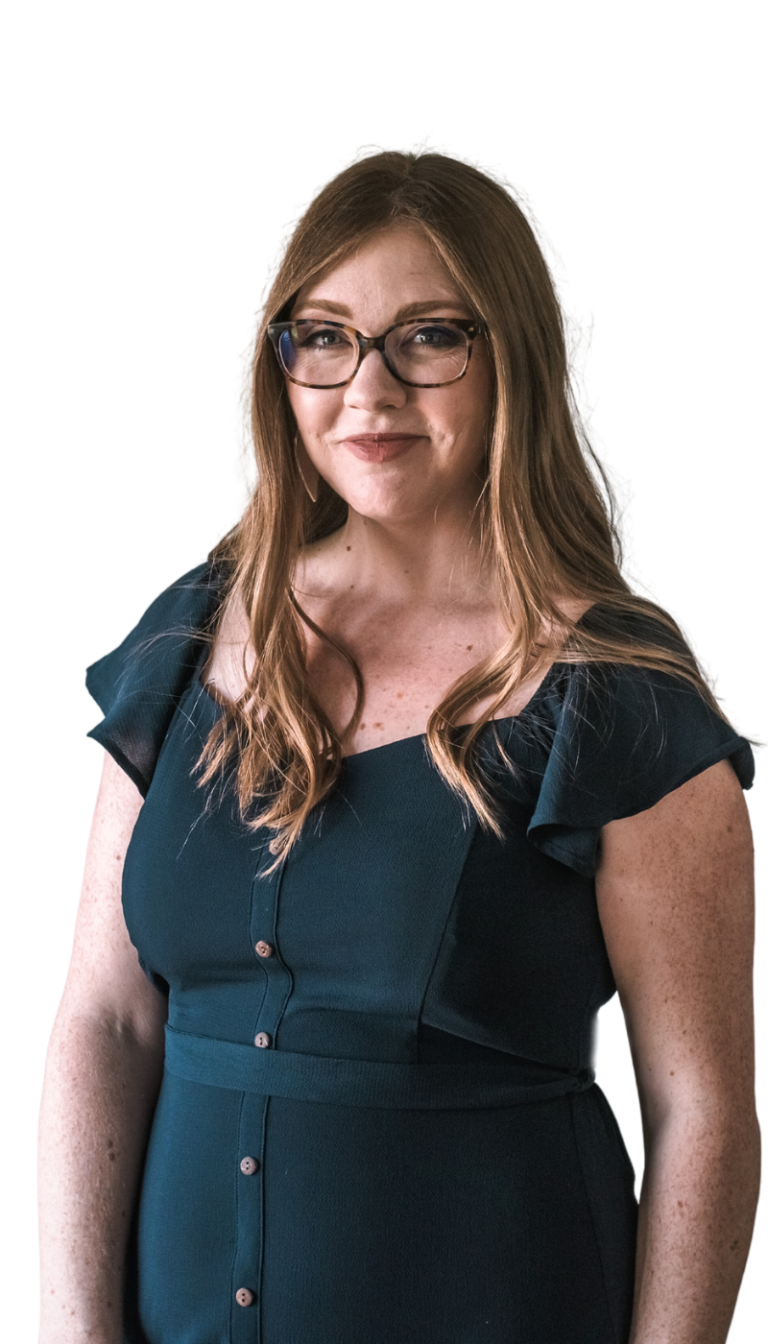 Let me help you on your journey towards more balanced hormones and fertility
Whether you're trying to get pregnant or need to manage your hormones and symptoms, I have a solution for you.
I want to balance my hormones + symptoms.
Then THE PCOS APP is exactly what you need! Through this monthly membership you'll balance your hormones and finally start to feel free from the PCOS symptoms that affect you daily.

I want to ovulate and get pregnant.
Then the Find Fertility 12 Week Course is exactly what you need. Through this online course, you'll learn how to boost your fertility and feel confident moving towards conception, even with PCOS.
Join the
PCOS & Pregnant Course
With PCOS you have higher risks of miscarriage and Gestational Diabetes. This is the only course of its kind to help optimize your health and your lower risks in a PCOS pregnancy. Let's give you and baby the best start together.
You've focused so much time and energy on getting pregnant, let me take the worry out of pregnancy and give you actionable steps to take supporting both you and baby.
Supplements Designed for Your PCOS Body
When I was diagnosed with PCOS I got a prescription for birth control and metformin and was ushered out the door. I had no idea what other options were available for me. Little did I know that supplements could help me lose weight, manage symptoms, and get pregnant. 
Manage your PCOS
symptoms once and for all
Too many women with PCOS live their day-to-day life worried about when their symptoms will flare up. Or what's worse, they have a PCOS diagnosis and have no idea what that means or how their diagnosis is going to affect their life.
I'm here to change that.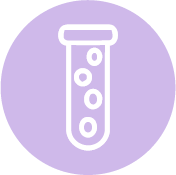 HAVE NO IDEA WHERE TO START MANAGING YOUR PCOS?
Sign up to receive a free list of labs to request from your physician.
We respect your privacy. We will not share your information with any other practitioner or company.